Buying a baby gift should be fun and exciting! Sweet pink blankets and adorable blue rompers. Flowers and butterflies, dinosaurs and trucks. Choosing the perfect gift in anticipation of a new baby girl or baby boy is thrilling. But what happens when the expectant parents have decided not to find out the sex of their precious baby-to-be? Buying gender neutral baby gifts can sometimes feel a little overwhelming or frustrating. At Yellow Turtle Baby, we offer gender neutral baby gifts that will thrill you.
DockATot
Moms and babies alike love this revolutionary new product designed to make baby feel snug and secure. Available in two sizes, DockATot offers baby loungers, the perfect spot for baby to rest, lounge, cuddle, have tummy time and get diaper changes.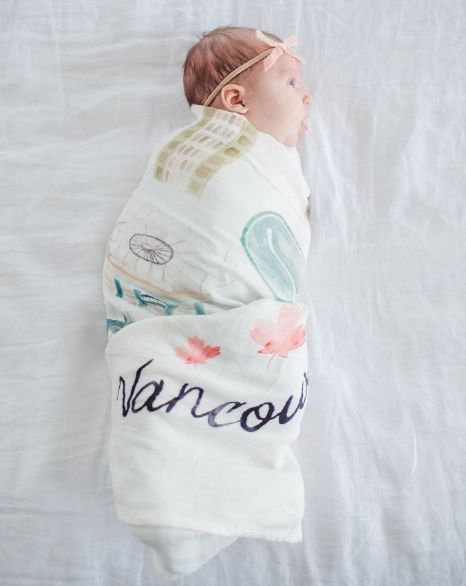 Loulou Lollipop Luxe Muslin Swaddle
These generously sized, large baby swaddles are made from the softest cotton, bamboo and rayon combination. The hand drawn illustrations of the World Cities collection features iconic landmarks; choose from Barcelona, New York, London, Paris, Vancouver. These bamboo baby swaddles are so sweet, so sophisticated.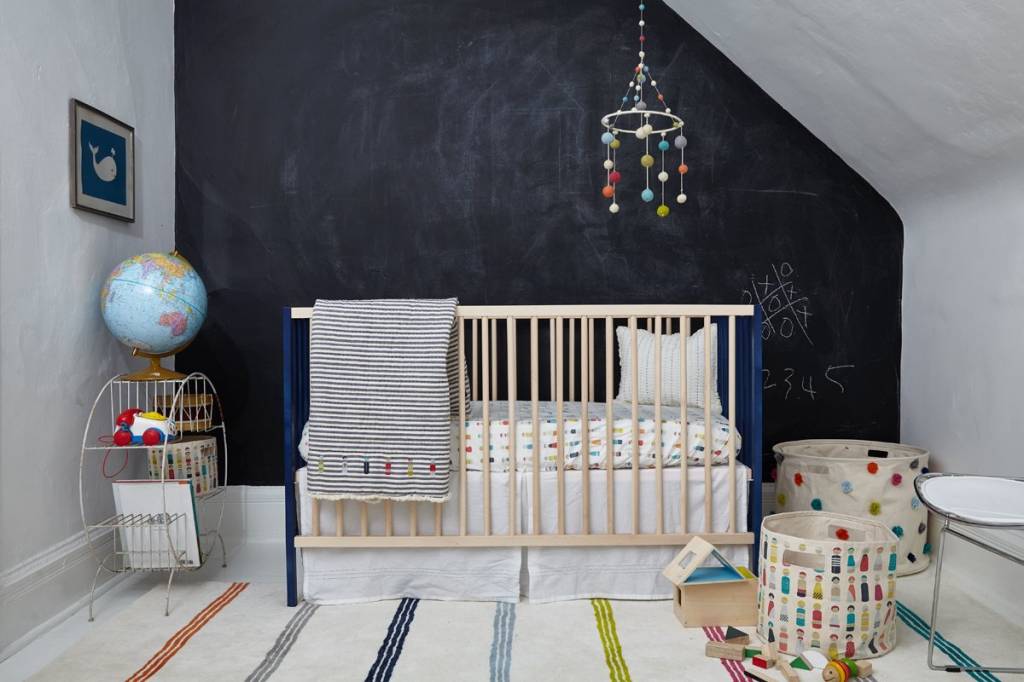 Pehr Sleep Bags, Baby Blankets, Swaddles, Mobiles, Storage Totes
Pehr creates playfully sophisticated children's decor and accessories. Their designs are a mix of classic and modern. Choose from snuggly sleep bags, soft muslin cotton baby swaddles, gorgeous baby blankets, decorative wool felted mobiles and cute, colorful storage totes.
Mary Meyer Putty Stuffed Animals, Taggies and Blanket
The Mary Meyer company offers full lines of gender neutral baby gifts.The Putty Collection of stuffed animals is made of the softest, most luxurious fabric and come in a sophisticated, neutral color palette. The Taggie blanket and Taggie book are easy for baby to grab and perfect for soothing.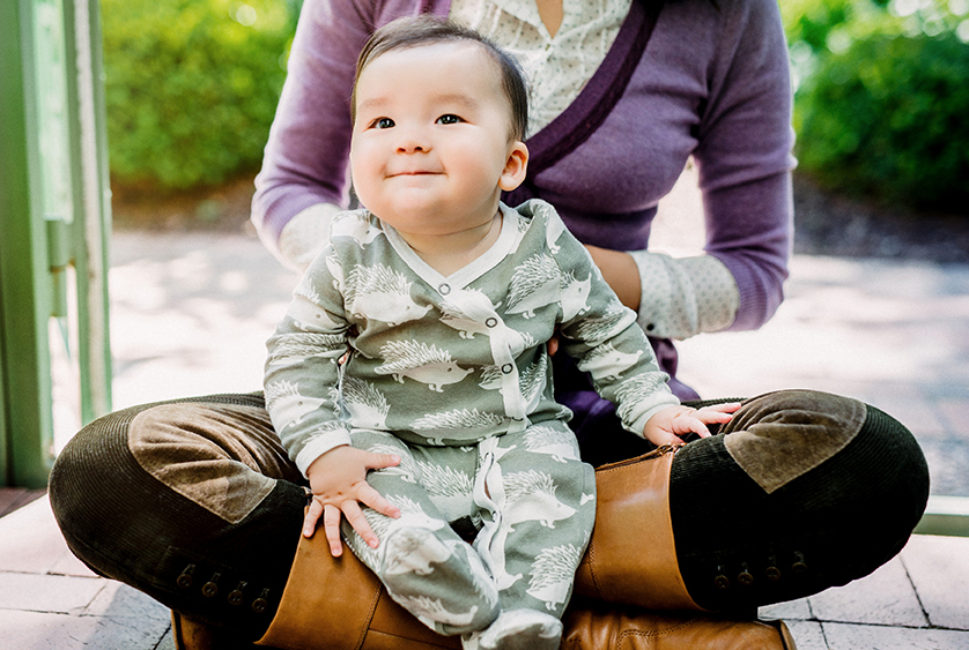 Looking for certified organic cotton baby gifts? All of the Milkbarn products at Yellow Turtle are made with GOT certified organic cotton. We carry individual swaddles and beautifully boxed baby gift sets containing swaddle blankets, newborn gown and hat. Each Milkbarn product is crafted with love and care; not manufactured and mass marketed. They are made to reflect the imagination and curiosity of children.